Theaching Farm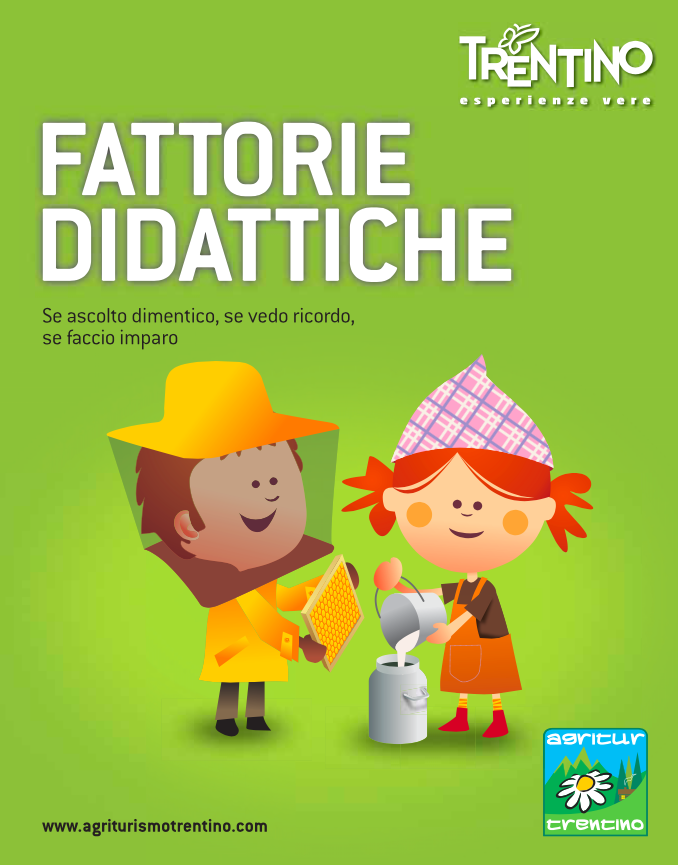 Educational activities are suitable for school groups, children and adults to discover places, traditions and taste of the mountains.
During the months of July and August, our guests have the chance to join some guided tours, kids-lab, tasty breaks and special nights every week!
Alpine hut
In the dairy the cheesemaker Leonardo transforms the milk with passion and professionalism for high quality products according to biological ground.
Ricotta, yoghurt, fresh and seasoned cheeses are produced with raw-milk processing.
Malga Mortigola is not only a zootechnical farm, we also grow fruits and vegetables. Apples, cabbage, onions and more are harvested and transformed in jams, vegetable-creams, juices and sauerkraut
You can find our line called "IN MONTAGNA NATURALMENTE" in the farmhouse or in our little shop close to the main church of Brentonico village.